EPro8 Holiday Edition
Hours of Summer Holiday fun and learning for your family.
EPro8 Lockdown Edition
Win an EPro8 Electronics Starter Kit for your school.
EPro8 Under Covid 19 Alert Level Two
We have revised our schedule for the remainder of the year. Schools have been emailed details.
Please carefully read the protocols in place for running events under Alert Level Two.
Each team can only be accompanied by
ONE PARENT OR TEACHER.
The EPro8 Challenge is the inter-school science and engineering competition. Every year over 10,000 students from 800 schools from throughout New Zealand take part.
S
tudents
take part in a series of competitions and events designed to promote science and engineering
.
Events
are run for year 5-6, year 7-8 and year 9-10 age groups.
Teams of four students
will compete for the title of their regions EPro8 Challenge Champion.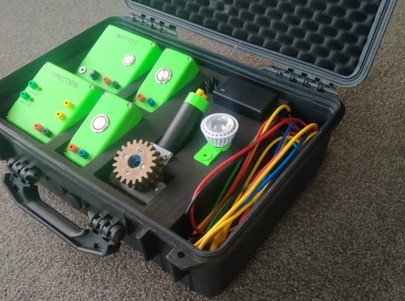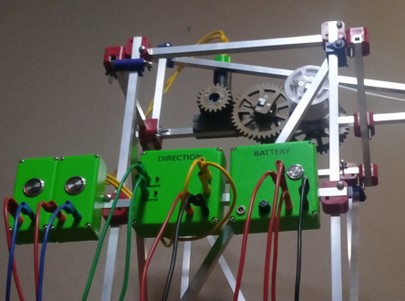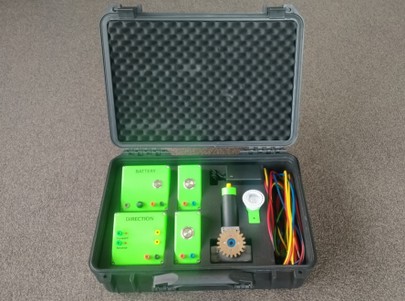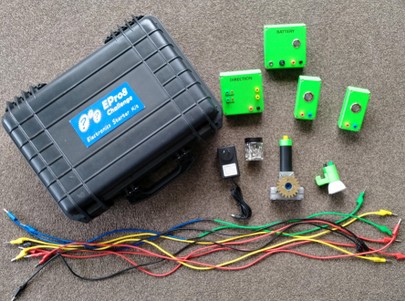 EPro8 Electronics Starter Kit
We provide schools with a range of quality STEM resources and activities to enhance the learning of students.
The EPro8 School Equipment contains:
20kg of Quality Resources - Over 450 Parts




60 hours of classroom resources




Full access to online electronics simulator




Extensive online tutorials showing solutions to the challenges
New for 2021, we are launching the EPro8 Classroom Week, a week long STEAM program for the whole of you classroom.
The EPro8 Classroom Week includes:
Hireage of extra EPro8 School Equipment - so a whole classrrom of your students can take part at the same time




A week long intensive STEAM curriculum




32 activity workbooks - one for each of your students

Includes reading, writing and practical maths elements

The week culminates in an EPro8 Internal Event