The EPro8 School Week will allow more of your students to get an introduction to engineering. The package is designed for four classrooms.
It is a three day long STEAM program, with each classroom having access to the EPro8 Construction Equipment for one day.
The EPro8 School Week includes:
Hireage of seven extra sets of EPro8 School Equipment




128 activity booklets - this is a shortened version of the EPro8 Classroom Workbook.

Includes reading, writing and practical maths elements
Access to online resources
A teacher's manual to guide you through the week

The top two teams from each classroom will compete in an EPro8 Internal Event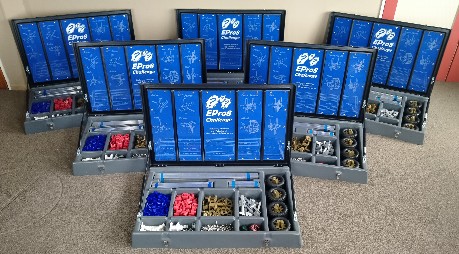 Classroom Lot of Equipment
We will hire and deliver an additional six sets of EPro8 School Equipment. If your school already owns one set of EPro8 School Equipment, you will now have seven sets to use for the week. This is enough equipment for 28 students each day. Spread over four days this is 112 students.
For schools that already own a classroom lot of EPro8 School Equipment then the EPro8 School Week is provided at a reduced price (as this option does not include hiring extra equipment).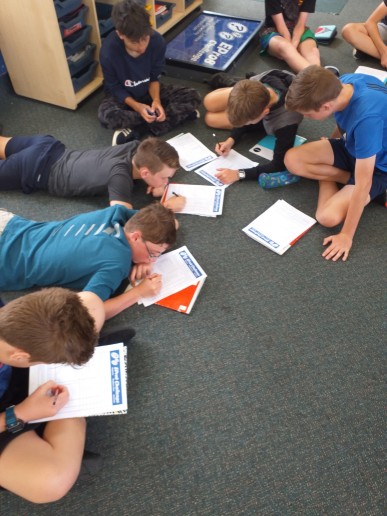 Three Day STEAM Curriculum
The three day curriculum includes:
A day of preparation activities




A day using the EPro8 Construction Equipment




A follow up day to lock in the learning.
The programme is structured to be easy for teachers.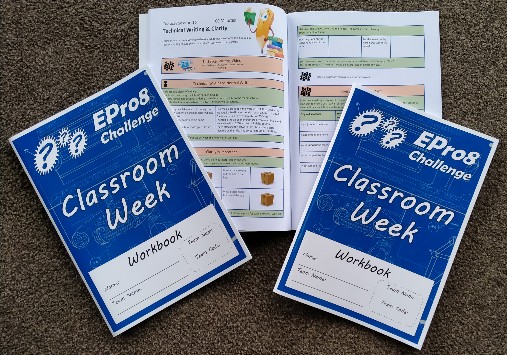 The top two teams from each classroom (eight teams) will compete in an EPro8 Internal Event. This is run in a similar style to the Event Series, complete with live scoring.
Teams will compete to earn points in a two hour event.
We will provide challenges, certificates, trophies and access the the EPro8 Live Scoring System.
You will run the event, including the judging, but training and support will be provided.
The top THREE teams from each EPro8 School Week qualify to represent your school in the EPro8 Challenge Event Series.
The EPro8 School Week comes with online resources that will make the learning experience easier and more enjoyable for teachers and students.
This includes tutorials from the EPro8 Engineers, interactive activities and eductational games.
Activity Booklet and Resources
Each student will receive a quality 20 page booklet. This is a scaled down version of the workbook used for the EPro8 Classroom Week.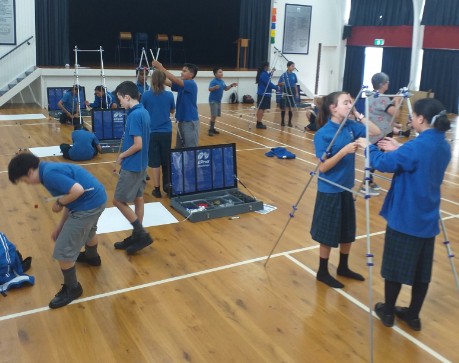 The cost of the EPro8 School Week depends on if your school already owns a classroom set of EPro8 School Equipment (five or more sets), and therefore whether you need to hire the equipment as part of the package.
Including Equipment Hire: $1250
Excluding Equipment Hire: $550
This programme is attractive to sponsors such as local engineering firms.
Please contact us for a template letter to send to a local business for their support.
This price includes:
- The three day long STEAM programme for four classrooms
- 128 quality full colour booklets (one for each student)
- Accompanying online-activities
- EPro8 Internal Event including use of the EPro8 Live Scoring System
Freight of the equipment in both directions is included in this price.
This cost does not include the entry fee for any teams that qualify for the Event Series.